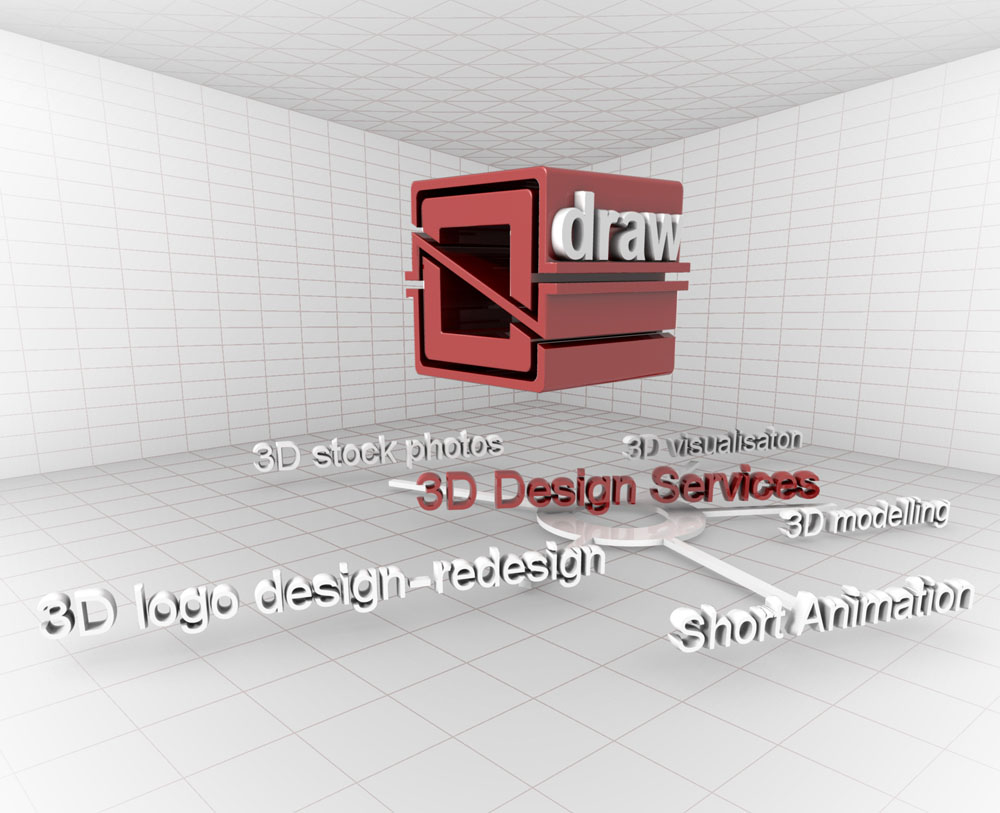 3D designs are hard to come by: they are difficult to draw without the proper knowledge and tools; the stock images look good but the angle is just not right, and they look just the same as everybody else's.
So leave it to the pro!
Our designs extend into the third dimension, making your artwork impressive and in-depth, literally. 3D images are good for logo, website banner, print media, featured photos for magazine or articles, and advertisements. We draw each 3D images to suit your needs and purpose, making your design the one and only. Be unique, be special.
We also provide 3D rendering and modelling for short animation. See your designs move and charm the audience.
Practically anything you see in 2D can be retraced into 3D. Add a stunning depth and perspective to your existing design, and let it attract eye balls! We'd render right to the exact angle that you want.
View our portfolio for our work.
3D Design Services
3D Logo Design – Redesign
3D Modelling
Product 3D Visualisation
3D Stock Photos
Short Animation
Contact us for a quote today or see our 2D Design Services!