Corporate Branding does not stop at a good logo. In fact it starts from there.
A good logo by itself is a powerful branding tool, but we ought to increase the stickiness of your brand to the people's mind. There are many marketing tactics to drive a successful branding exercise, but it all boils down to excellent brand concept, well-designed logo and extendable corporate suite designs.
Good corporate suite designs are half battle won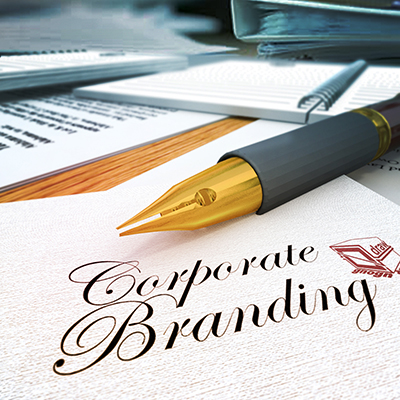 So you have learnt how we design excellent logo. We can offer you more than that.
Branding requires both consistent designs and aggressive marketing effort. We got you covered for the fundamental half. We provide excellent suite of designs, properly crafted brand concepts, well defined brand attitude and complete artwork guidelines. You will get consistent theme design in all your communications media to external parties, presenting a uniform and singular identity.
Now you can get your marketing team to push it to the people.
A Great Way to Introduce Yourself
You have a beautiful name card, but do people save your contacts? We can help with that by using QR code.